Taxco

MAGIC TOWN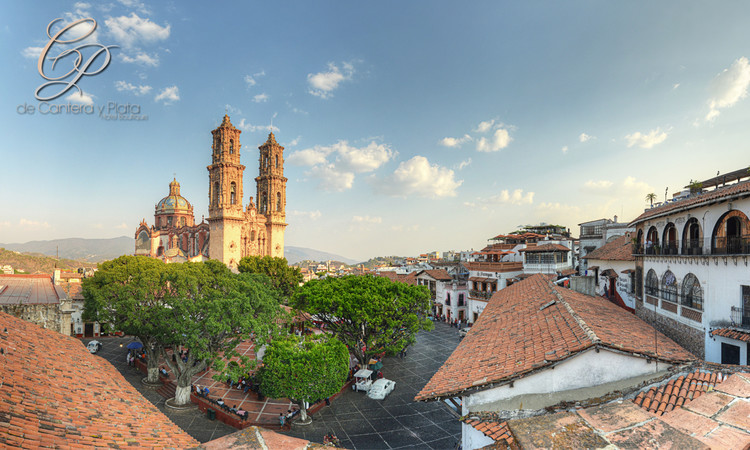 An impressive magical town, that invites you to explore its picturesque cobblestone streets surrounded by white-walled houses with red roofs, to travel through time inside its colonial buildings, and to enjoy its incomparable climate while admiring its fountains and relaxing on one of its plazas.
CITY OF LIGHT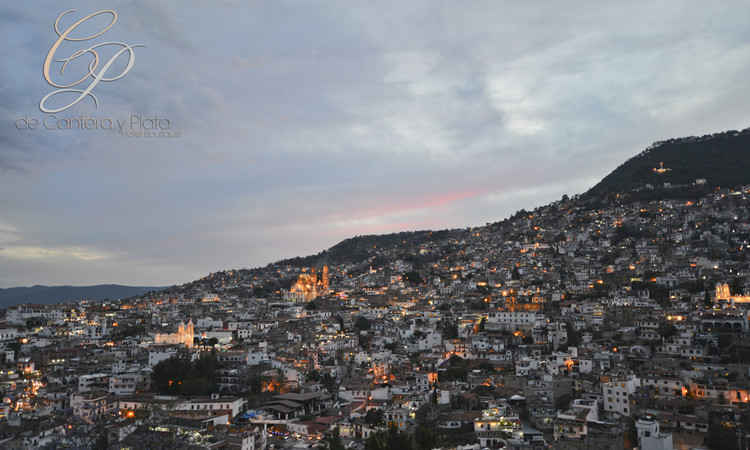 Taxco Reinvents itself during the night time in a dress of silver lights as its temples, plazas museums, fountains, alleys and sculptures light up, offering its visitors a completely different scene.
CAVES OF CACAHUAMILPA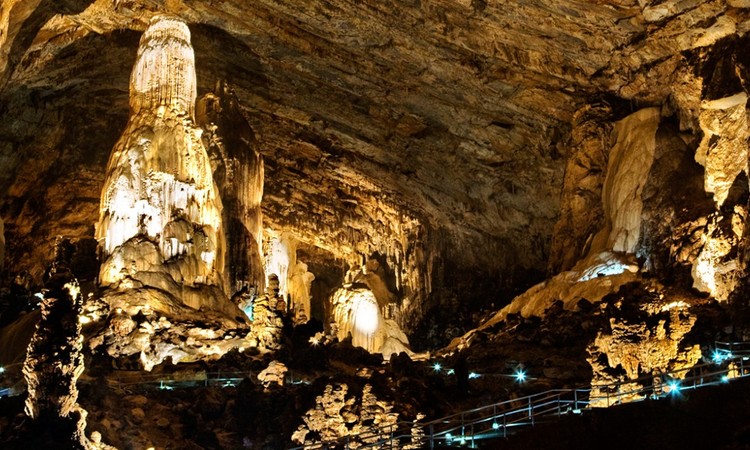 Located a mere half hour away is the most spectacular cave in the world where you can find yourself with nature, admire its unique landscapes, and enjoy different adventure sports.
ZOOFARI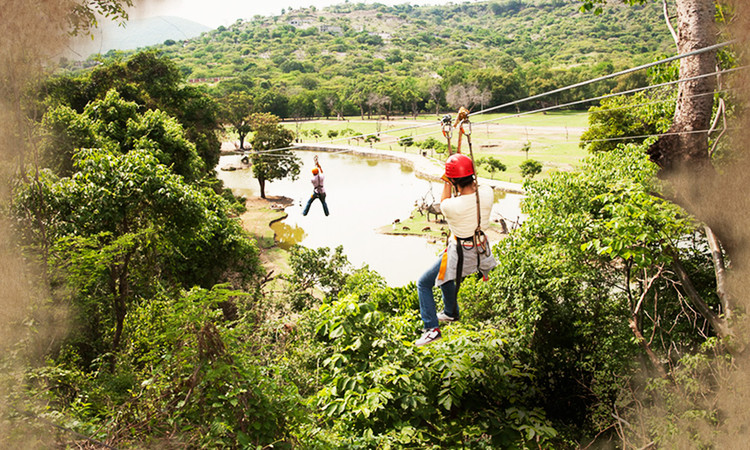 A zoo with imagination, home to more than 130 animal species from all over the world. Zip lining, photography and rides with animals, the trail of the jaguar, and a never ending array of extreme activities only forty minutes away from Taxco.