Services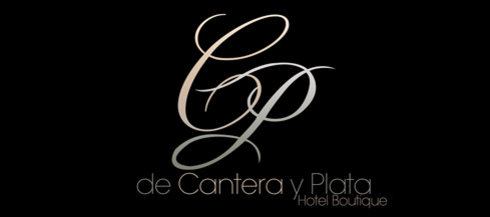 Boutique
With recgnition within and outside of Mexico, Taxqueñan designers, Oscar Figueroa, Delia Gonzalez, and Teresa Gonzalez, integrate themselves to the selectgroup of brands that can be acquired in our exclusive boutique. We cannot forget to mention the brands EBA and Taller de los Ballesteros, both of which offer their precious collections for sale

Tours
Jointly with the best certified guides, we coordinate the Tour of the City, a walkthrough in illuminated Taxco, as well as guided visits to the Cacahuamilpa caves and the Zoofari.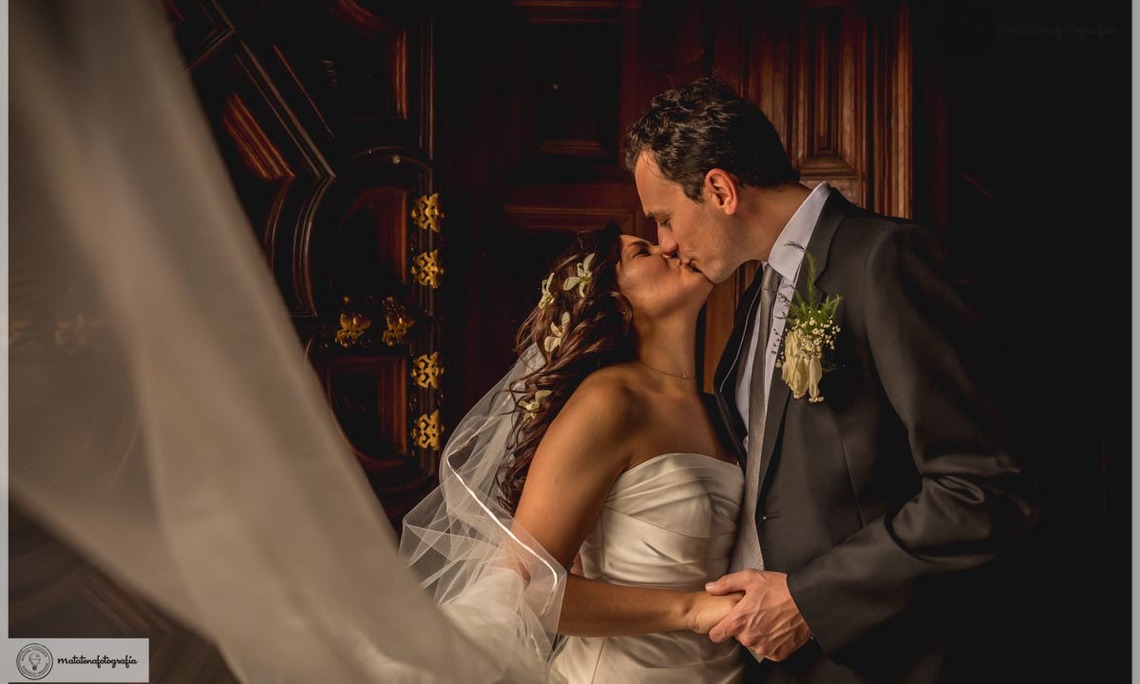 Boutique
With recgnition within and outside of Mexico, Taxqueñan designers, Oscar Figueroa, Delia Gonzalez, and Teresa Gonzalez, integrate themselves to the selectgroup of brands that can be acquired in our exclusive boutique. We cannot forget to mention the brands EBA and Taller de los Ballesteros, both of which offer their precious collections for sale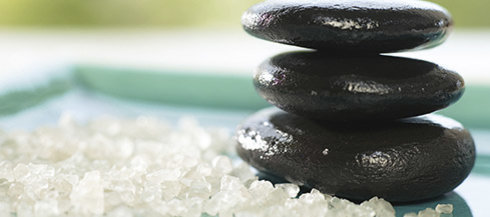 Area for Relaxation
More than a simple area for relaxation, in De Cantera y Plata you will find tranquillity and harmony necessary to get away from your everyday life and be able to achieve a strengthened mind and body after testing our relaxing treatments, sauna, and vapor bath.
Golf, tennis, and gymnasium (services coordinated with Hotel Motetaxco)