Our Hotel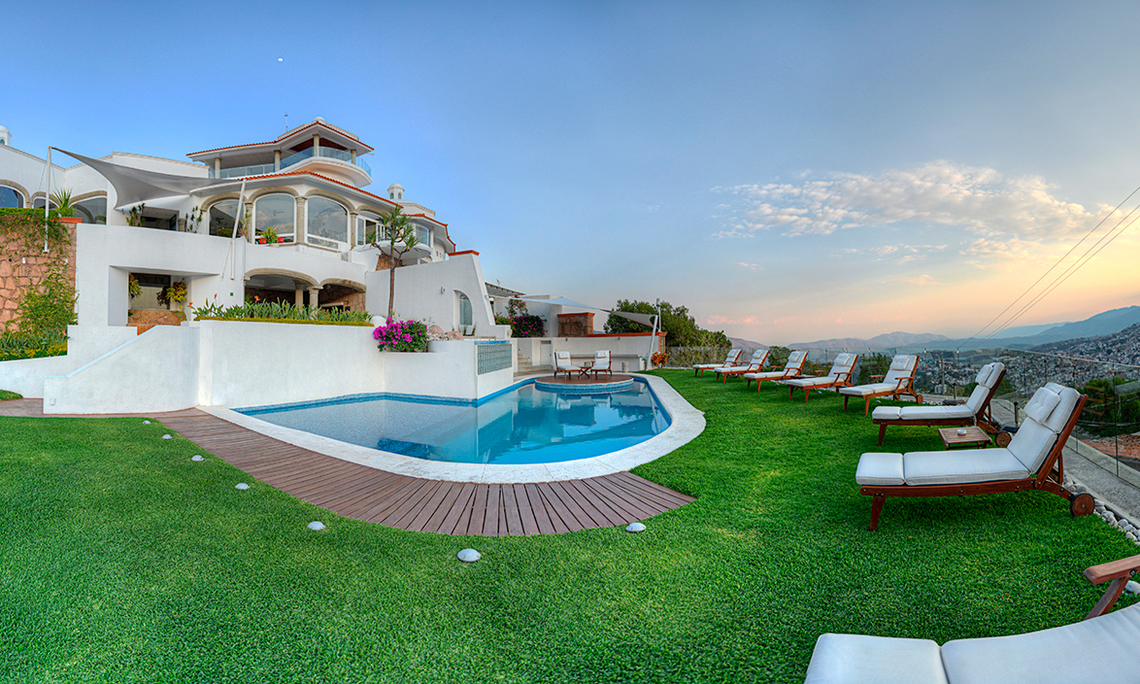 MISSION
De Cantera y Plata is a modern Mexican company that offers an exclusive and innovative product based on experiences, unique treatment, tranquility and hospitality.
We seek to be recognized as a socially responsible company by incorporating our team to suppliers and young people from the community and allowing their development in our company.
VIEW
Increase the offer in rooms and expansion of the company to other business units, positioning ourselves as a leading hotel company in the Guerrero - Morelos region, recognized as a modern company offering experiences based on an exclusive, innovative product and a treatment only.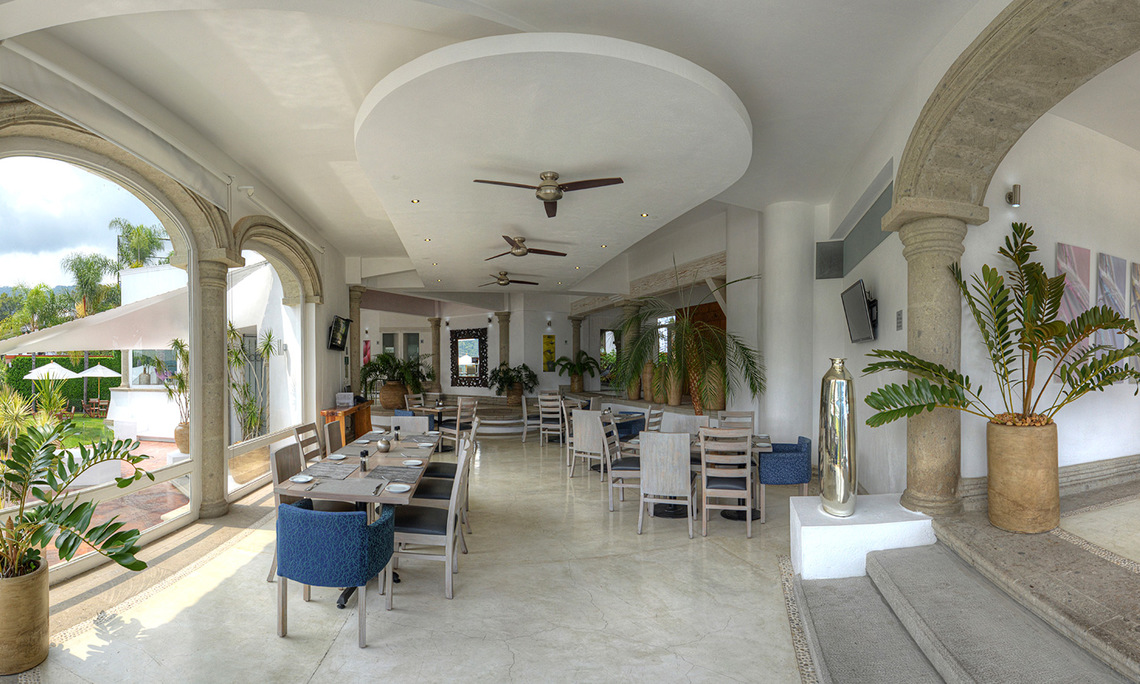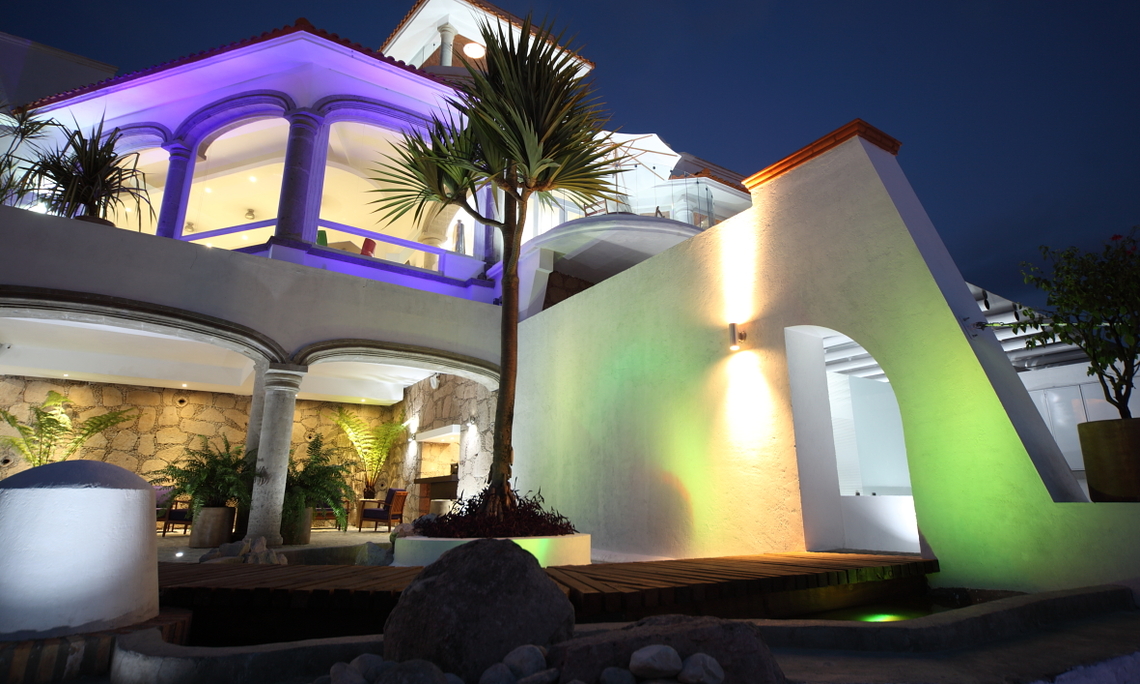 VALUES
 Loyalty; Commitment and fidelity with all the members of the company, feeling the product as their own.
 Continuous personal development; Through the continuous development of the skills and knowledge of the staff.
 Team work ; Integration of all personnel in the ultimate and common objective of the unique treatment.
 Fellowship ; Multifunctionality and collaboration, involving us even when it is not "our work"
 Ethics Consideration of responsible, dignified and moral professional behavior.